Welcome to Squash NZ TV. Here you will find all our live streams produced in conjunction with our Broadcast partner NZSport.TV on the Digital Vision Live platform.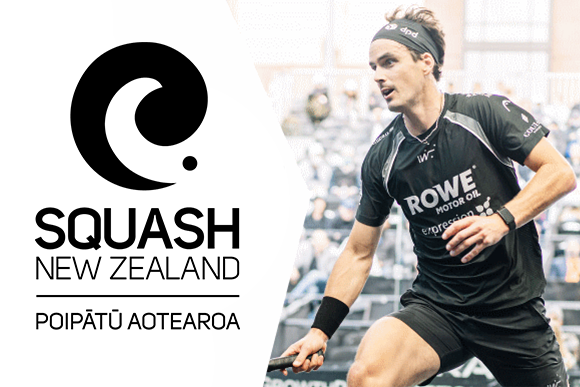 Live Sports Action, Upcoming Event
13 Oct, 2023, 8:00 am
It is estimated that more than 90,000 people in New Zealand play or try squash each year in more than 300 clubs and other facilities with squash courts around the country. At the heart of everything we do together is our unrelenting drive to get more people on court more often, to succeed on the world stage and to help squash communities thrive.