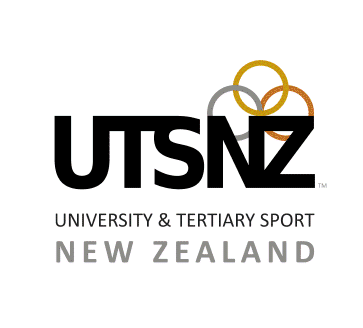 10 Apr, 21, 9:00 am - 11 Apr, 21, 5:00 pm
UTSNZ National Tertiary 3X3 Basketball
Click or tap the thumbnail to load that days action into the player.
Click or tap the big play button to play the action.
Eight Universities
The top men's and women's teams from each of New Zealand's eight universities came together to vie for national honors at the National Tertiary 3X3 Championship.
Live On Stuff
The event was broadcast Live on Stuff.co.nz from Wellington for the first time.
We hit the courts at the ASB Sports Centre on the 10th & 11th of April.
Spectators were treated to two days of non stop 3X3 action.
Click to play then click the "Grid Icon" on the player toolbar to reveal the playlist of VoD games.
If you experience any issues with the stream please first refresh your browser.
Click the link for more information on using the Chromecast feature of the player.