SQUASH NZ TV - ALL THE ACTION
AON New Zealand Junior Open
14 Apr, 23, 12:00 pm - 16 Apr, 23, 5:30 pm
AON New Zealand Junior Open
Friday 14th – Sunday 16th April 2023 @ Remuera Rackets Club (Auckland)
The AON New Zealand Junior Open is the only Squash New Zealand National Junior event that does not sort players into age groups – it is seeded solely on grades.
In 1950 the boys began contesting the Panmure squash club cup and from 1956 the girls have played off for the Dr T C Childs Vase (Silver Tray since 2004).
The purpose of this event is to find the top female and male junior player in the country as well as bring all the juniors together.
Livestreaming schedule:
Friday 12pm – 8:30/9pm
Sat 8:30am – 8/8:30pm
Sun 8:30am – 5/:5:30pm
Click to play then click the "Grid Icon"

on the player toolbar to reveal the playlist of VoD games.
If you experience any issues with the stream please first refresh your browser.
Click the link for more information on using the Chromecast feature of the player.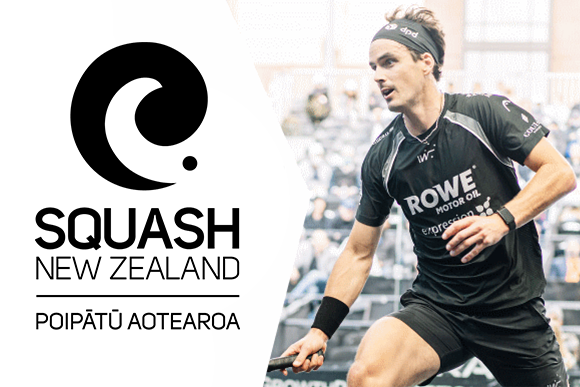 Live Sports Action, Upcoming Event
13 Oct, 2023, 8:00 am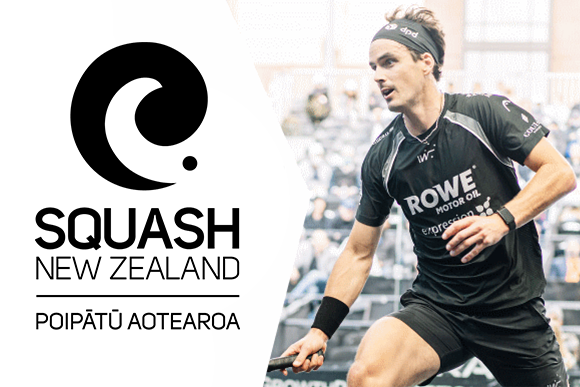 Live Sports Action, Upcoming Event
29 Sep, 2023, 8:00 am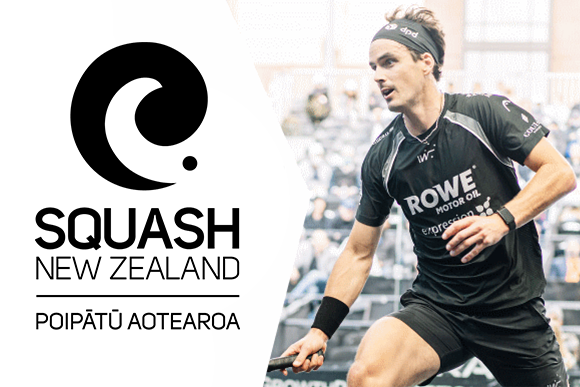 Live Sports Action, Upcoming Event
25 Aug, 2023, 1:00 pm