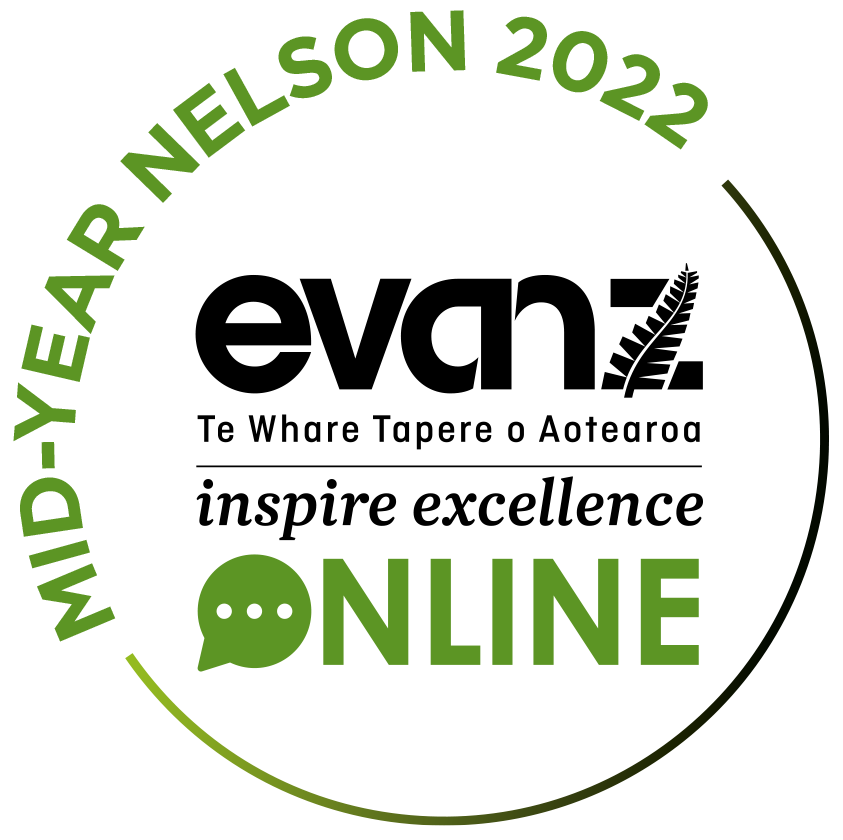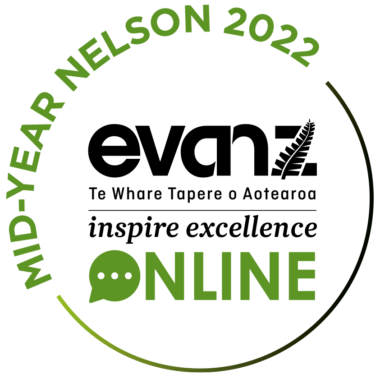 11 May, 22, 8:00 am - 12 May, 22, 5:00 pm
Available Recordings
Theatre Royal – Day 1
Session 1: Panel Session – Getting Back to Work – Facilitated by Adam Lynch.
Session 2: Panel Session – Audience Development – Facilitated by Helaina Keeley.
Session 3: Working with Local Government – Facilitated by James Donaldson (NCMA).
Keynote Speaker: Pic Picot, The OG Peanut Butter Maker – The one who gave the big brands who claimed they new what people wanted the middle finger and proved them all wrong.
Nelson Centre of Musical Arts – Day 2
Session 4: Drug Management – Panel session hosted by Mark Lyne HPA.
Session 4a: Financial Resilience for Not-For-Profits – Speaker – Jason Craig
Session 5: Staff Recruitment and Retention – Kay Chapman, Chapman ER.
Closing Keynote: Rachel Boyack, MP for Nelson.
Click to play then click the "Grid Icon"

on the player toolbar to reveal the playlist of video titles.
If you experience any issues with the stream please first refresh your browser.
Click the link for more information on using the Chromecast feature of the player.