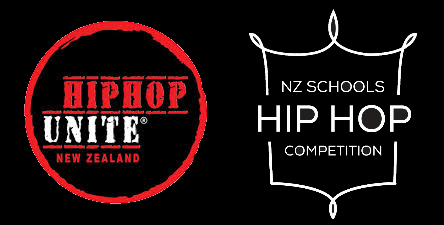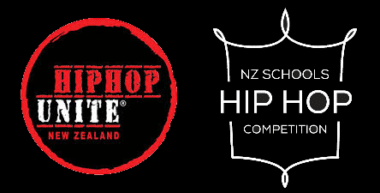 HipHop Unite Saturday Prelims
Hip Hop Unite National Championships!
World Qualifiers!
Action packed and Family Friendly
Tickets on sale tonight! Earlybird Specials until the 16th
Top Teams from all over NZ have been training hard and are so excited to get back on stage for the Hip Hop Unite National Championships and World Qualifiers.
Solos, Duo, Teams and Mega Crews from ages 7 yrs right through to Adults bring Energy, Creativity and Fierce passion to the stage.
Who are you supporting?
Who will take home the medals?
Catch Up! With the action here!
View recordings from the live stream here.
Use the playlist to find Video On Demand recordings of previously completed routines.
If you experience any issues with the stream please first refresh your browser.
For information on using the Chromecast feature of the player.