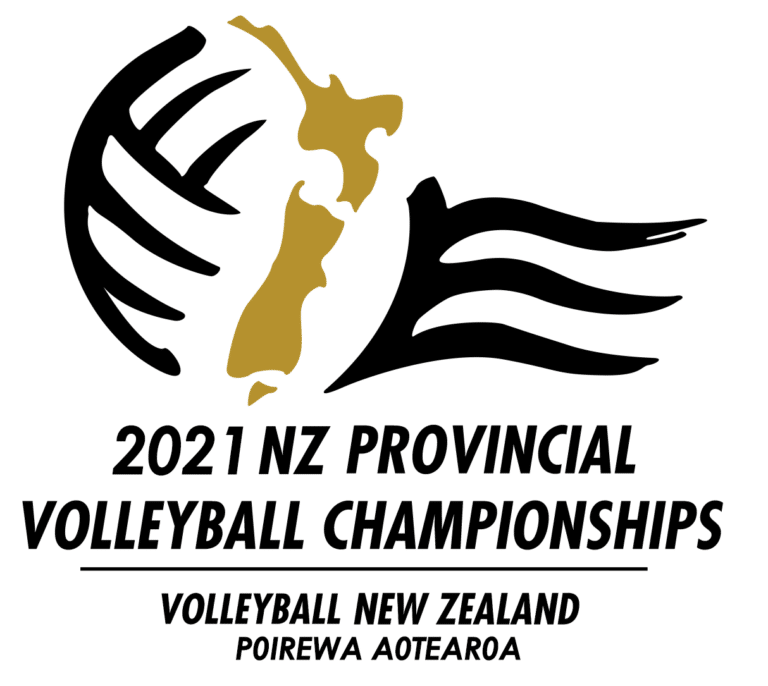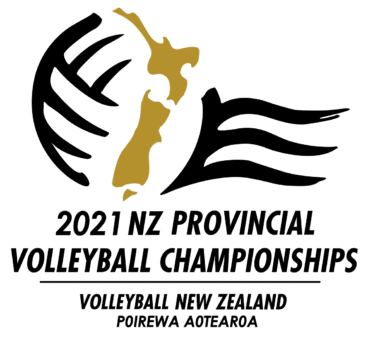 Inter-Provincial Championships 2021
5 Jun, 21, 7:00 am - 7 Jun, 21, 7:00 pm
NZ Provincial Volleyball Championships!
This is an opportunity for the 14 associations from around the country to vie for National Honours in 4 age groups: Under 17, Under 19, Under 21 and the Open.
Action Packed Long Weekend!
The Championships take place annually on the 3 days of Queen's Birthday weekend.
Finals Info!
All 4 Finals will be shown on Sky Sport Next YouTube Channel exclusively.
07/06/2021 – 9:30am Men's Semi-Final: https://youtu.be/I1ABrdtKjTI
07/06/2021 – 11:00am Women's Semi-Final: https://youtu.be/_mPVh9OBzvU
07/06/2021 – 2:00pm Men's Final: https://youtu.be/ST6fv0IyYIQ
07/06/2021 – 3:30pm Women's Final: https://youtu.be/tRMcziJyOpg
Click to play then click the "Grid Icon"

on the player toolbar to reveal the playlist of VoD games.
This live stream has now ended. Check out the YouTube links for finals action from this court.
You can also view replays of the entire weekend from this stream in the player above.
Just click on the day you want to load then click play. Scrub through to find the game you want to watch.
If you experience any issues with the stream please first refresh your browser.
Click the link for more information on using the Chromecast feature of the player.