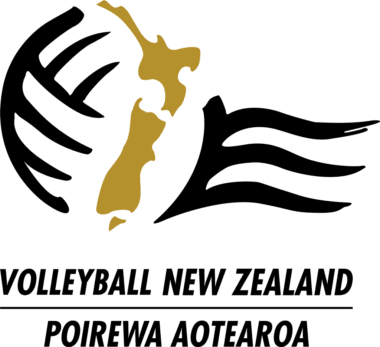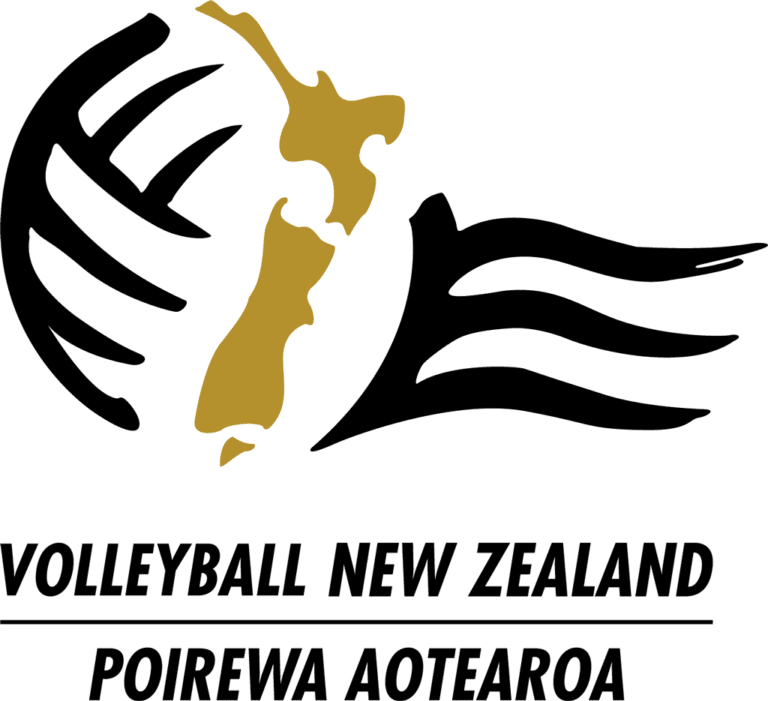 Inter-Provincial Championships 2023
IPC 2023 – Show Court – Stream 1
3 Jun, 23, 8:00 am - 5 Jun, 23, 7:00 pm
NZ Provincial Volleyball Championships 2023!
This is an opportunity for the 14 associations from around the country to vie for National Honours in 4 age groups: Under 17, Under 19, Under 21 and the Open.
All the games from this court are available live and as video on demand from the players playlist. Use your mouse to hover the timeline to find the game you want to watch.
Action Packed Long Weekend!
The Championships take place annually on the 3 days of Queen's Birthday weekend.
Click to play then click the "Grid Icon"

on the player toolbar to reveal the playlist of Live & VOD games.
Just click on the content you want view then click play. Scrub through to find the game you want to watch.
If you experience any issues with the stream please first refresh your browser.
Click the link for more information on using the Chromecast feature of the player.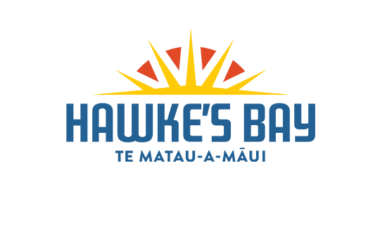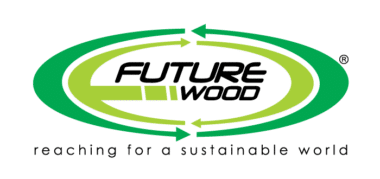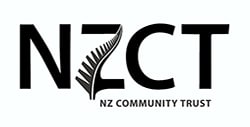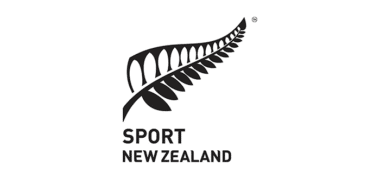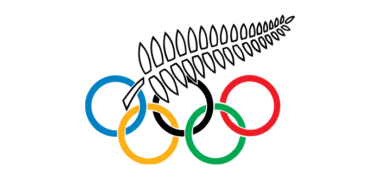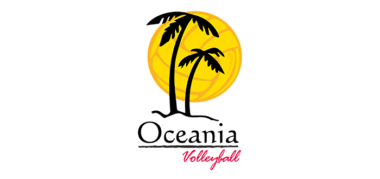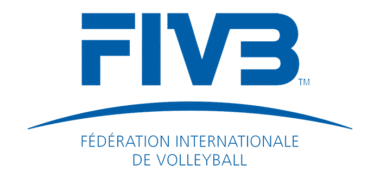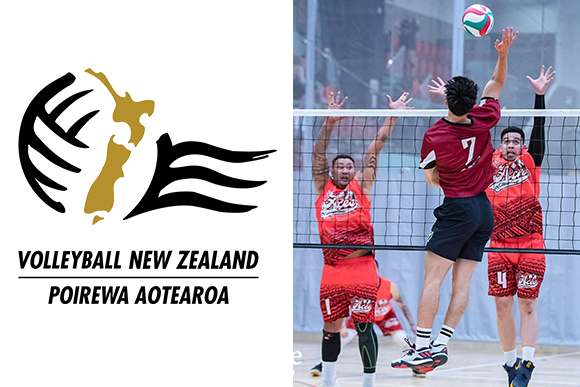 Live Sports Action, On Demand Viewing, Upcoming Event
7 Oct, 2023, 2:30 pm