Nelson Heat Invitational – U13 Final
Under 13 Final
The Live and On Demand video player will appear here on game day.
The Nelson Heat Invitational baseball tournament continues to attract top level age-group teams to Nelson.
Almost 200 players from 14 teams representing both North and South Island clubs will compete at Avery Field, with the finals for 13U and 16U livestreamed here on Monday 26th October. You can watch LIVE as the action unfolds or catch up ON DEMAND after your own Labour Day activities are over. The U19 Game between Selwyn Braves and Wellington Pirates will also be livestreamed on Sunday 25th October at 3 pm.
NELSON HEAT BASEBALL WOULD LIKE TO THANK THE FOLLOWING SUPPORTERS OF OUR
NELSON HEAT INVITATIONAL TOURNAMENT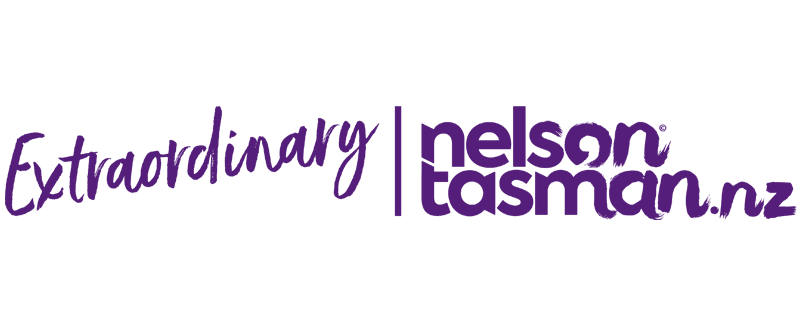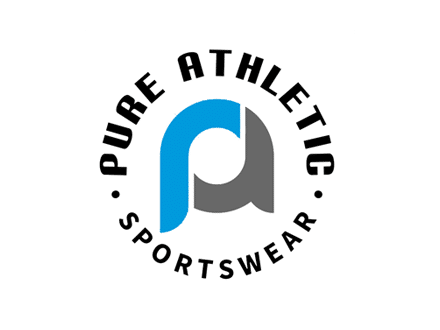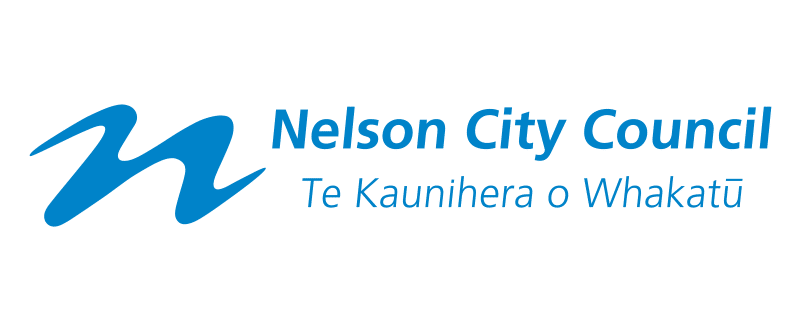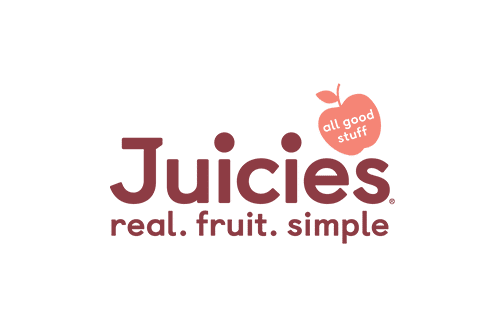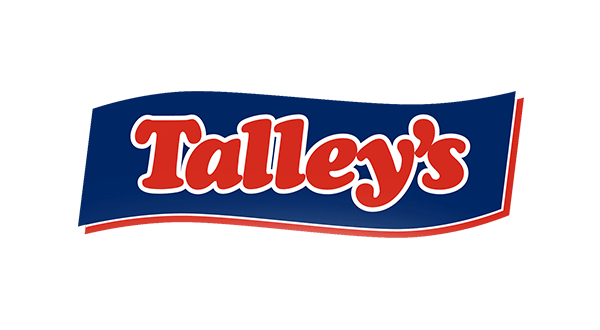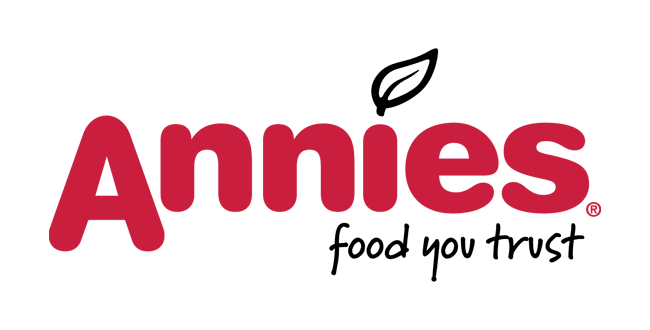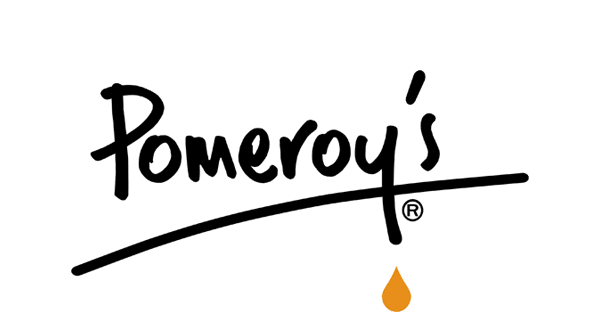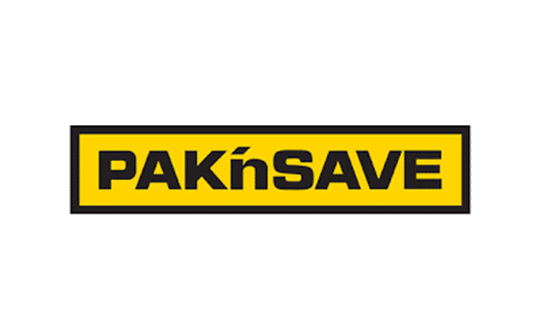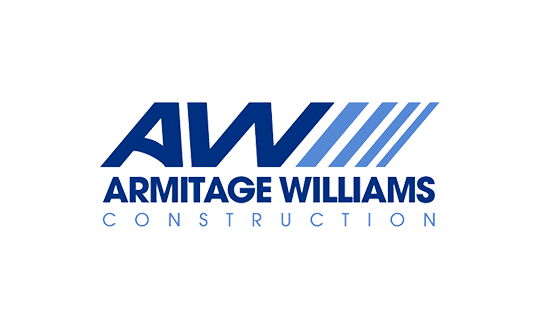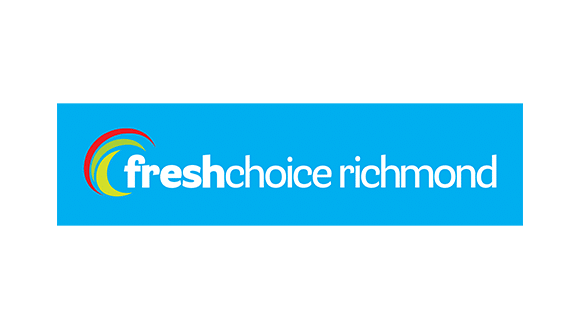 If you experience any issues with the stream please first refresh your browser.
For information on using the Chromecast feature of the player.