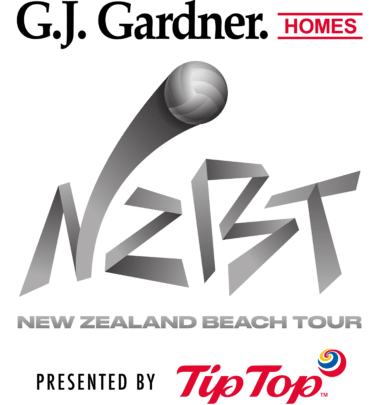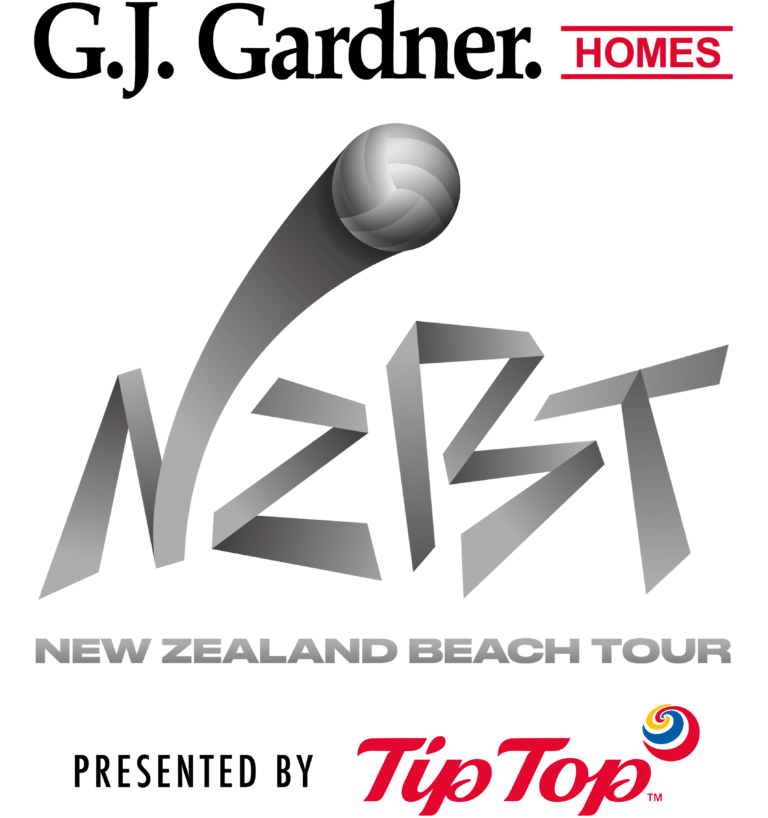 "G.J. Gardner. Homes NZ Beach Tour"
13 Mar, 22, 9:00 am - 13 Mar, 22, 6:00 pm
NZ Beach Tour 2022!
Re-live all the action On Demand.
The Finals Day for each of the NZ Beach Tour events are right here with NZSport.TV.
You can re-watch all the individual games from Round 2 Mt. Maunganui, Round 3 Nelson, Round 4 Christchurch, Round 5 Mt. Maunganui Nationals & Round 6 Auckland Finals in the Video Player above. Just use the grid icon and Playlist to select the game you want.
The tour has a full line-up of New Zealand's top Beach Volleyball athletes.
Click to play then click the "Grid Icon"

on the player toolbar to reveal the playlist of VoD games.
If you experience any issues with the stream please first refresh your browser.
Click the link for more information on using the Chromecast feature of the player.
Principle & Major Partners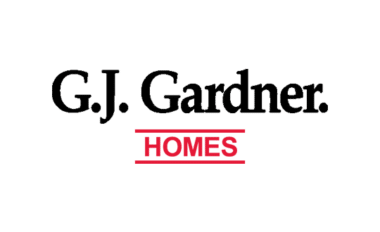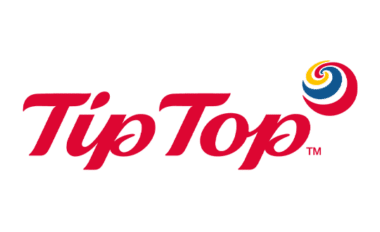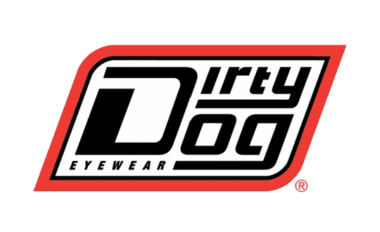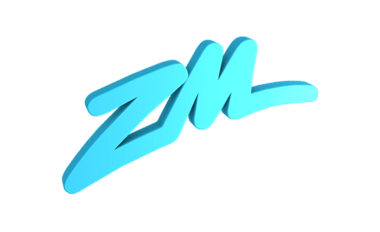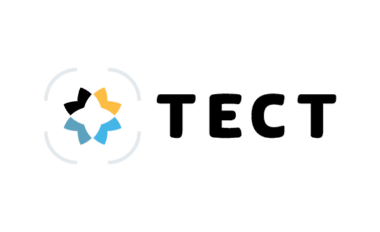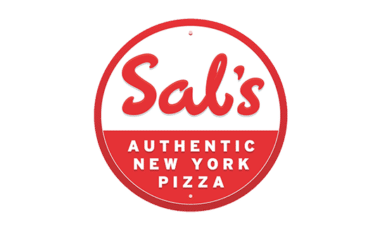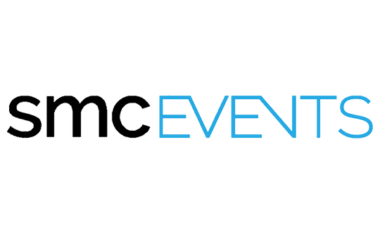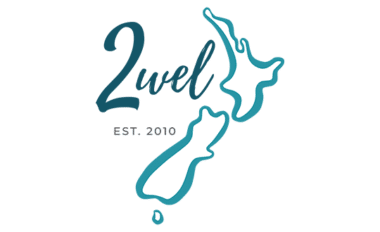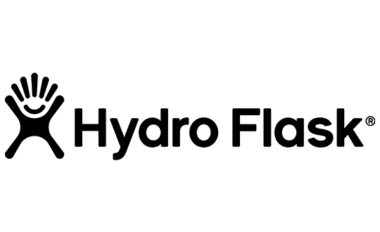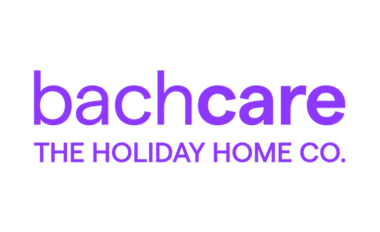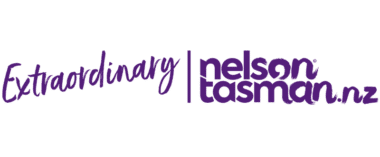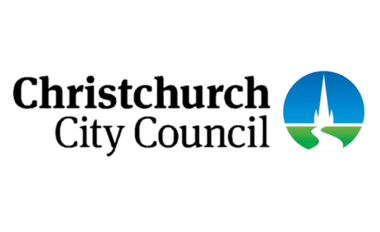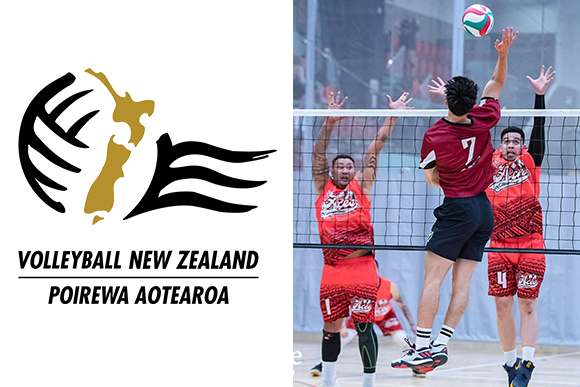 Live Sports Action, On Demand Viewing, Upcoming Event
7 Oct, 2023, 2:30 pm