SQUASH NZ TV - ALL THE ACTION
New Zealand Inter-District Teams Championships
25 Aug, 23, 1:00 pm - 27 Aug, 23, 5:00 pm
New Zealand Inter-District Teams Championships
Friday 25th 1pm, Saturday 26th 9am, Sunday 27th 9am August 2023 @ Hamilton Squash & Tennis Club (Waikato)
The New Zealand Senior Inter-District Teams Championship event was introduced in 1972. The MC Day Cup (Men and the KA Mackwell Cup Women) are fiercely contested by the top players in each district.
The purpose of this event is to find the best district team in New Zealand as well as providing a social and enjoyment factor.
This event is a milestone for players in their district pathway programs.
Click to play then click the "Grid Icon"

on the player toolbar to reveal the playlist of VoD games.
If you experience any issues with the stream please first refresh your browser.
Click the link for more information on using the Chromecast feature of the player.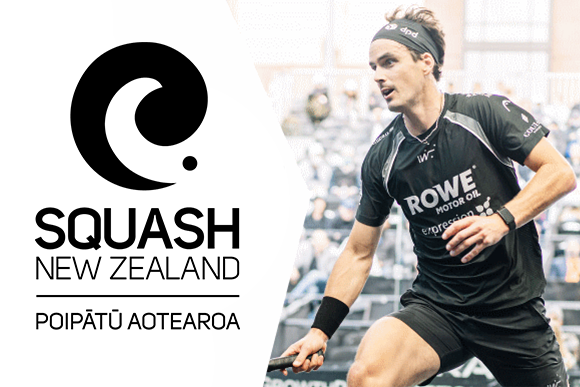 Live Sports Action, Upcoming Event
13 Oct, 2023, 8:00 am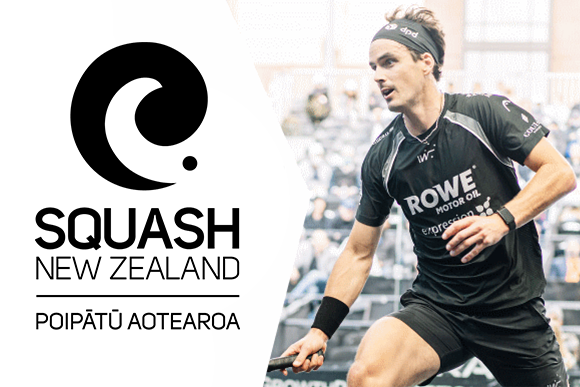 Live Sports Action, Upcoming Event
29 Sep, 2023, 8:00 am