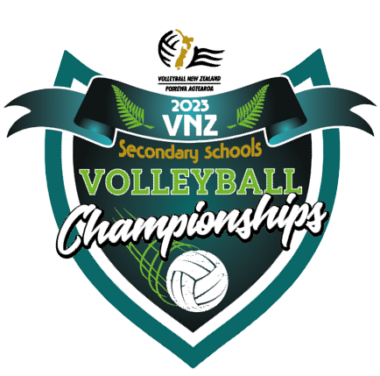 NZ Secondary School Championships 2023
NZSS Championship 2023 – All Streams
27 Mar, 23, 8:00 am - 31 Mar, 23, 5:00 pm
NZSS Volleyball Championship 2023
All Streams & games available from the playlist. (Top Right of Player)
Streamed to and hosted by Whakaata Māori YouTube channel by NZ Sport TV and Digital Vision Live.
Click to play then click the "Grid Icon"

on the player toolbar to reveal the playlist of VoD games.
If you experience any issues with the stream please first refresh your browser.
Click the link for more information on using the Chromecast feature of the player.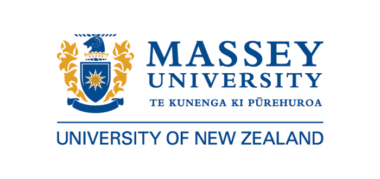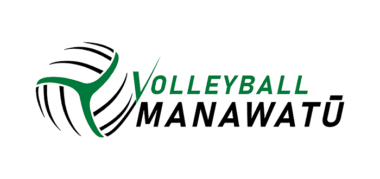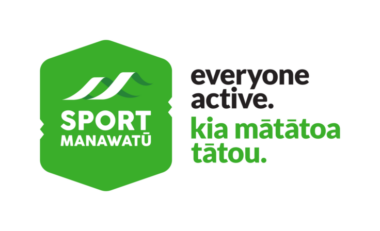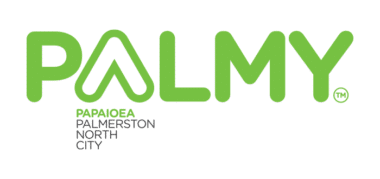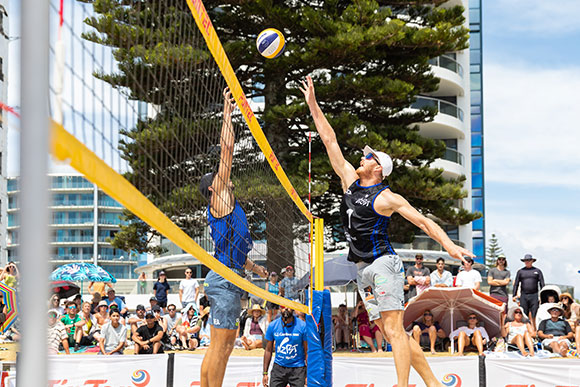 Live Sports Action, Upcoming Event
12 Mar, 2023, 10:30 am