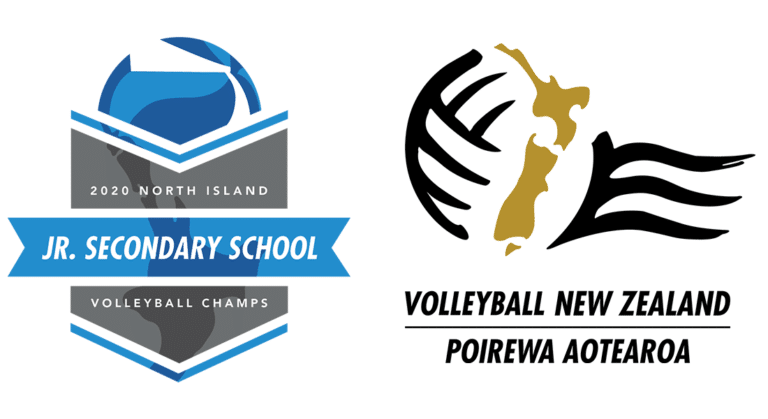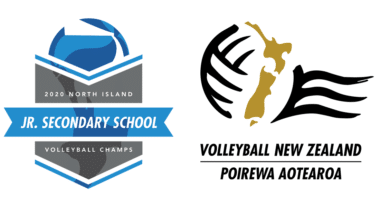 North Island Junior Secondary School Champs 2020
Stream 3 has ended. Finals to start streaming over on Stream 2 from 3pm onwards.
100 teams from 56 schools converge on Tauranga for the Volleyball New Zealand 2020 North Island Junior Secondary School Championships. Follow the action from selected Courts LIVE and ON DEMAND right here from Monday 23rd – Thursday 26th November.
Video on Demand of all completed games will appear in this players playlist.
To access the list of completed games click the CLICK4LIST button at the top right of this player and scroll or search for the games you want to view.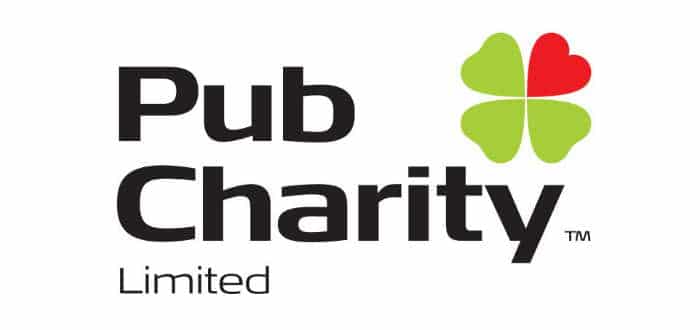 If you experience any issues with the stream please first refresh your browser.
For information on using the Chromecast feature of the player.