Intermediate Schools Basketball
SCBA – Intermediate Schools Finals 2023
29 May, 23, 6:00 pm - 29 May, 23, 9:30 pm
Intermediate competition
Run over 10 weeks- 54 teams from 18 schools.
A, B & C grade finals tonight in both boys and girls.
Finals teams are:
Girls C
FINAL – TCS Belles v South Slammers
Boys C
FINAL – Waimataitai Warriors v Sacred Heart White
Girls B
FINAL – CDS Yellow v Barton Butterflies
Boys B
FINAL – Waimate Black v St Joes Tim Raptors
Girls A
FINAL – Waimataitai Lakers v Waimate White
Boys A
FINAL – St Joes Temuka Clippers v GHS Black
Click to play then click the "Grid Icon"

on the player toolbar to reveal the playlist of VoD games.
If you experience any issues with the stream please first refresh your browser.
Click the link for more information on using the Chromecast feature of the player.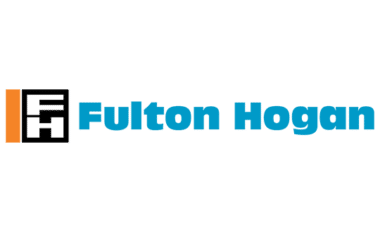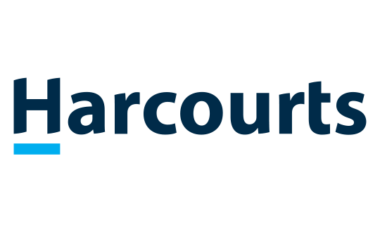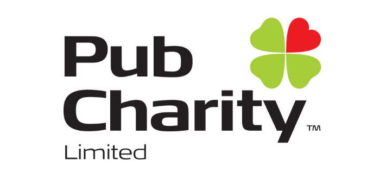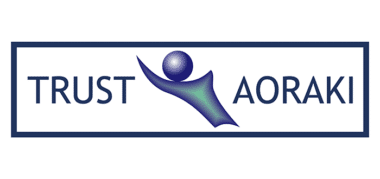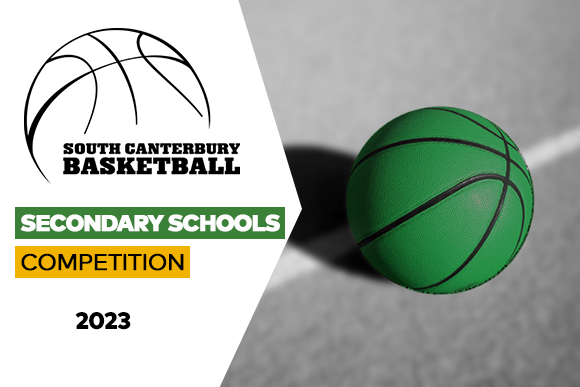 Live Sports Action, On Demand Viewing
4 Aug, 2023, 4:00 pm