SCBA – Senior Club Competition 2022
21 Aug, 22, 3:30 pm - 21 Aug, 22, 9:30 pm
Senior Club Competition!
Catch featured games live right here.
Fixture Information:
Senior Winter League – Men's and Women's Basketball Competitions
The colder winter months is when our Senior Basketball Competition really heats up.
A great way to stay fit and active in the winter. Whether you are new to the sport and keen to give it a go, or you have an old school rivalry to challenge on the court, there is a club and a team to suit all abilities.
Click to play then click the "Grid Icon"

on the player toolbar to reveal the playlist of VoD games.
If you experience any issues with the stream please first refresh your browser.
Click the link for more information on using the Chromecast feature of the player.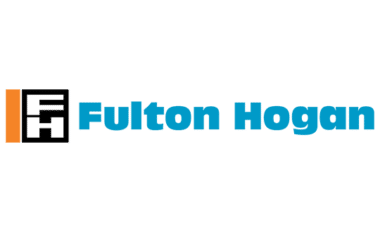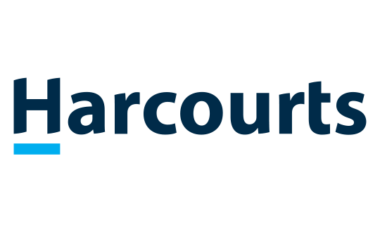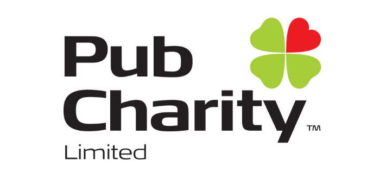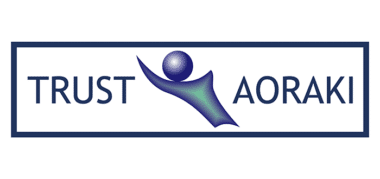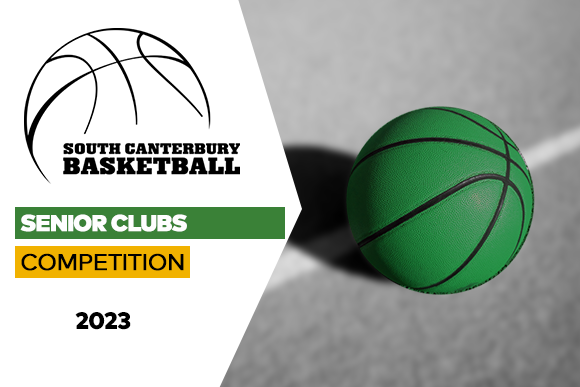 Live Sports Action, On Demand Viewing
20 Aug, 2023, 5:30 pm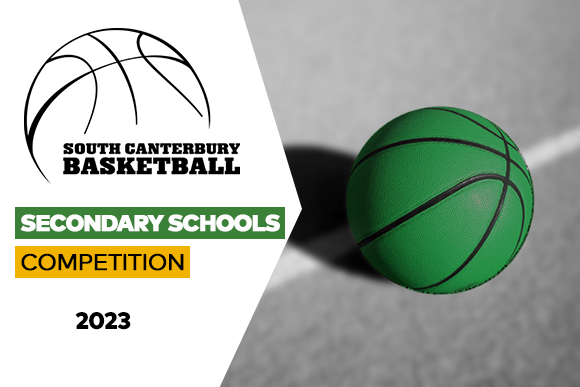 Live Sports Action, On Demand Viewing
4 Aug, 2023, 4:00 pm