Secondary Schools Basketball
SCBA – Secondary Schools Competition 2022
19 Aug, 22, 4:00 pm - 19 Aug, 22, 10:00 pm
Secondary Schools Competition!
Catch featured games live right here.
Competition Information:
"With 64 teams from 11 High Schools in our Secondary Schools League, here at South Canterbury Basketball we wanted to make sure that games were available on our new Livestreaming Platform. You can check out the weekly LIVE action on Court 1 on Friday nights from 4pm. If you join the action late you can use the timeline in the Video Player to go back and watch any previous games on the night.
You can even go back and watch previous week's Streams ON DEMAND. Just click on the Player and choose from the Playlist, then scrub through the timeline for the different games.
We hope you enjoy watching our upcoming Basketball talent from South Canterbury!"
Click to play then click the "Grid Icon"

on the player toolbar to reveal the playlist of VoD games.
If you experience any issues with the stream please first refresh your browser.
Click the link for more information on using the Chromecast feature of the player.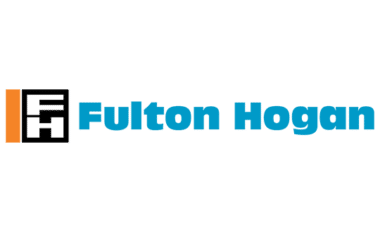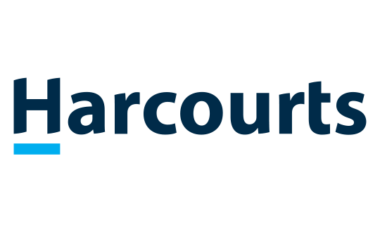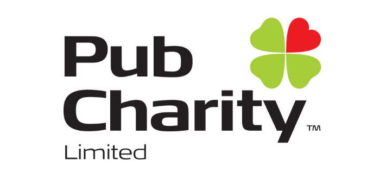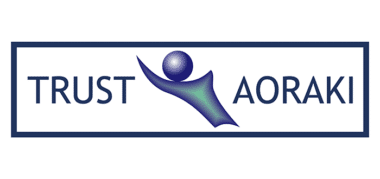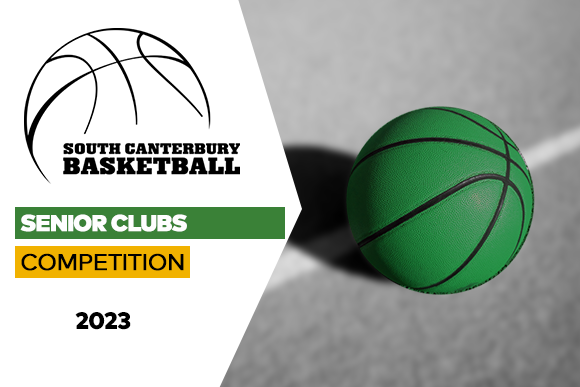 Live Sports Action, On Demand Viewing
20 Aug, 2023, 5:30 pm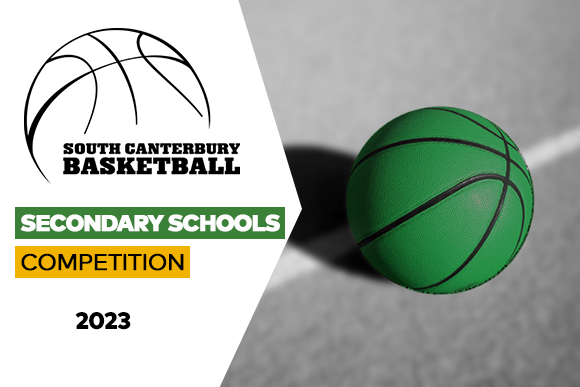 Live Sports Action, On Demand Viewing
4 Aug, 2023, 4:00 pm