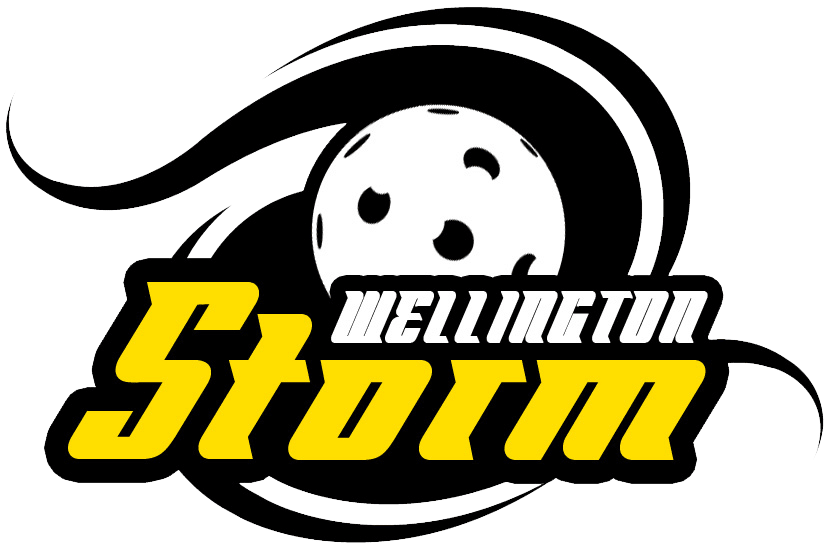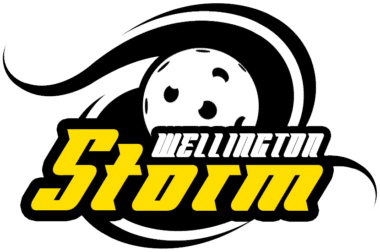 Wellington Floorball League - 2021
Featured weekly Games will be shown live in the player above.
Fixtures:
21/2: Wellington Bays vs Wellington Storm Lightning
28/2: Wellington Storm Thunder vs Wellington Storm Lightning
7/3: Hated 8 vs Wellington Storm Landslides
14/3: Wellington Storm Wildfire vs Wellington Storm Thunder
Video on Demand replays will appear in the above player.
Click the playlist panel to reveal the games and click the game you want to watch to load it into the player.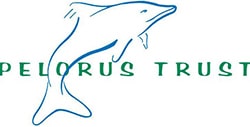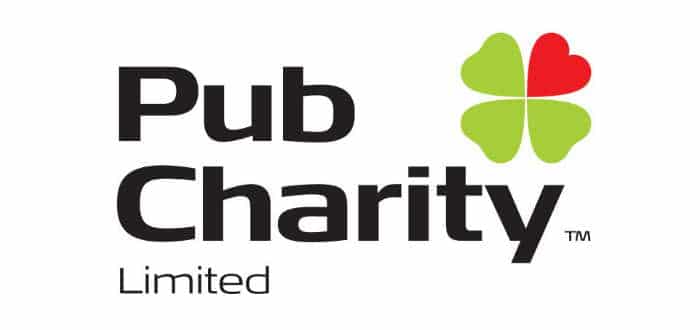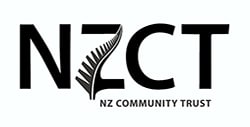 If you experience any issues with the stream please first refresh your browser.
For information on using the Chromecast feature of the player.