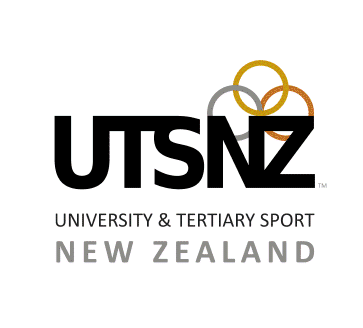 14 May, 22, 11:00 am - 15 May, 22, 5:00 pm
UTSNZ National Tertiary 3X3 Basketball 2022
Click to play then click the grid icon on the players control bar to reveal the playlist.
We have loaded the streams from Day 1 and Day 2 from this year's event for you to watch On Demand, as well as a short highlights package from this year's finals. You can even watch last year's 3X3 event still as well..
Eight Universities
The top men's and women's teams from each of New Zealand's eight universities came together to vie for national honors at the National Tertiary 3X3 Championship 2022.
UTSNZ On-line
On demand replays of our events are available in the playlist above.
Games from 3×3 2022 and 2021.
Click to play then click the "Grid Icon"

on the player toolbar to reveal the playlist of VoD games.
If you experience any issues with the stream please first refresh your browser.
Click the link for more information on using the Chromecast feature of the player.