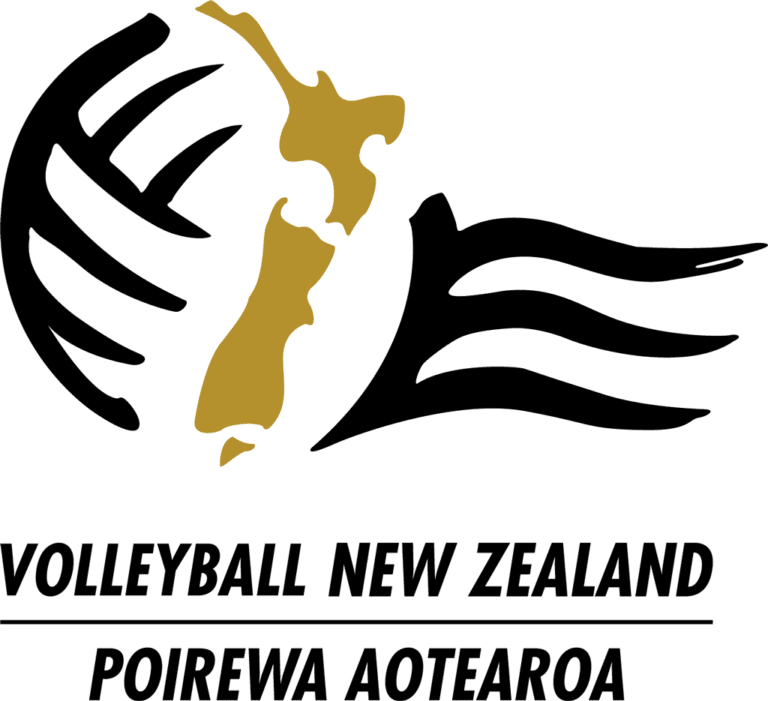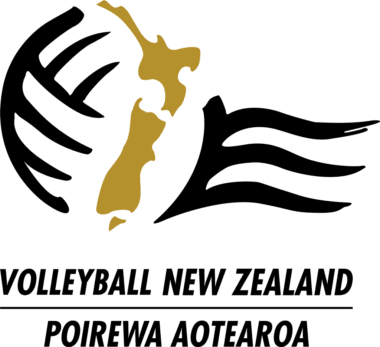 VNZ CLUBS SHOW COURT – STREAM 1
12 Oct, 22, 9:00 am - 15 Oct, 22, 6:00 pm
Volleyball New Zealand Club Championships!
Join us for the Live action from the 2022 Volleyball New Zealand Club Championships.
Choose from the 3 Livestreams from the Trustpower Baypark Arena to follow the Division 1 matches Live and On Demand from 9 a.m. Wednesday 12 – Saturday 15 October (Finals Day).
Teams from the 4 Zones within New Zealand have all qualified for the Championships to find the best Club Team in the country.
Stream 1 = Court 1
Stream 2 = Court 2
Stream 3 = Court 3
Click to play then click the "Grid Icon"

on the player toolbar to reveal the playlist of VoD games.
If you experience any issues with the stream please first refresh your browser.
Click the link for more information on using the Chromecast feature of the player.