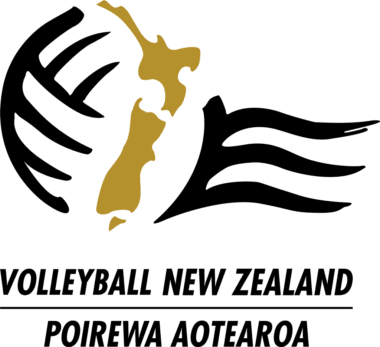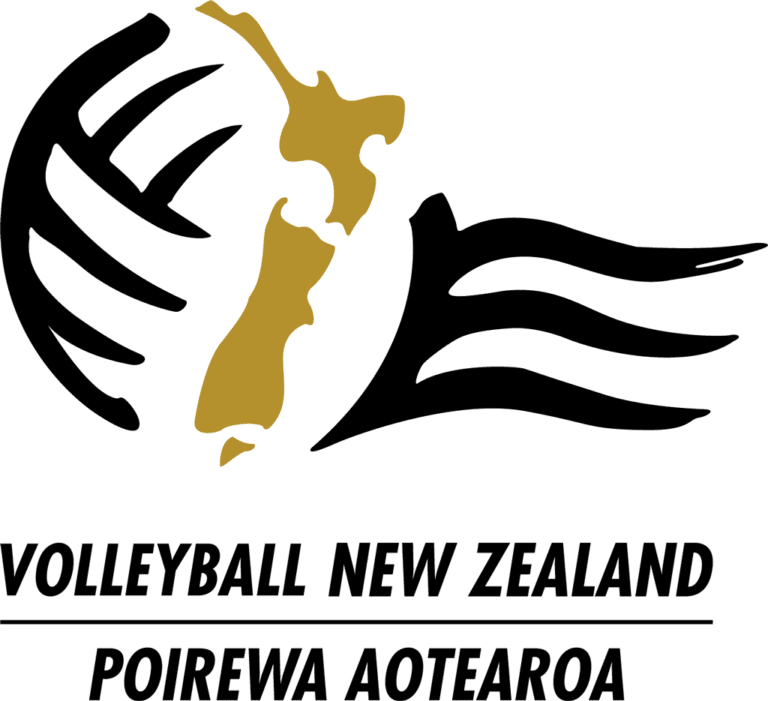 Incredible Athleticism, Agility, and Teamwork
CLUB CHAMPIONSHIP FINALS 2023
7 Oct, 23, 2:30 pm - 7 Oct, 23, 6:00 pm
Live action from the 2023 Club Championship Finals.
The Volleyball New Zealand Club Championships is an annual premier sporting event that brings together volleyball Club teams from across New Zealand. This championship serves as the pinnacle of Club Volleyball competition in the country and represents a celebration of skill, teamwork, and sportsmanship within the vibrant volleyball community.
At the heart of the championship are the participating teams, which consist of both seasoned veterans and emerging talents, all dedicated to showcasing their prowess on the volleyball court. The tournament provides a platform for these athletes to display their incredible athleticism, agility, and teamwork as they strive to secure victory for their respective clubs.
The Volleyball New Zealand Club Championships culminate in the crowning of champions, who earn the coveted title and recognition as the best club volleyball team in the nation. The event not only serves as a showcase of New Zealand's volleyball talent but also as a source of inspiration for aspiring athletes and fans alike.
Club Champs is a premier sporting event that combines the passion of volleyball with the spirit of competition and unity. It stands as a testament to the dedication, talent, and sportsmanship of New Zealand's volleyball community while providing a thrilling spectacle for fans of the sport.
Click to play then click the "Grid Icon"

on the player toolbar to reveal the playlist of VoD games.
If you experience any issues with the stream please first refresh your browser.
Click the link for more information on using the Chromecast feature of the player.