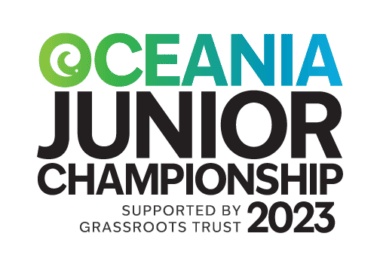 SQUASH NZ TV - ALL THE ACTION
Oceania Junior Championships 2023
5 Dec, 23, 10:00 am - 7 Dec, 23, 5:30 pm
Court 1 - LIVESTREAM (Scroll for Court 2)
Oceania Junior Championships 2023
BOP Major Squash Events Inc. are excited to host the Oceania Junior Championships, supported by Grassroots Trust, an event that was last hosted in NZ in 2019.
New Zealand was due to host the event in 2021 and 2022 however 2021 was cancelled due to Covid and 2022 was moved to Australia after the original date was affected by another lockdown.
Click to play then click the "Grid Icon"

on the player toolbar to reveal the playlist of VoD games.
If you experience any issues with the stream please first refresh your browser.
Click the link for more information on using the Chromecast feature of the player.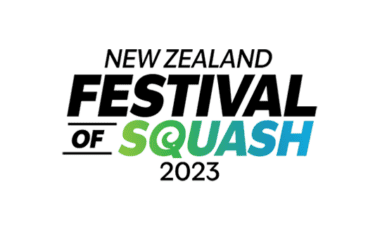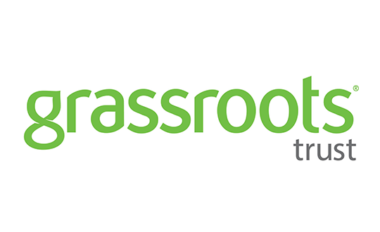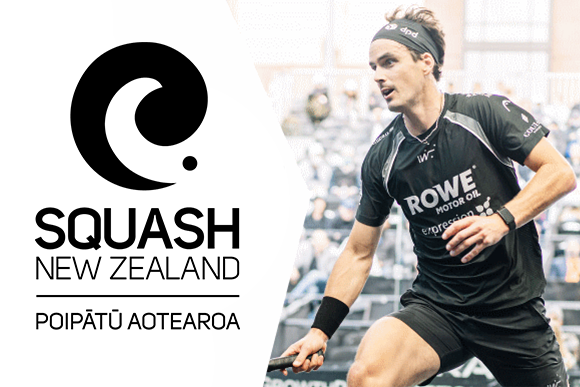 On Demand Viewing
29 Sep, 2023, 12:00 pm