SQUASH NZ TV - ALL THE ACTION
New Zealand Squash Championships
30 Jun, 23, 8:00 am - 2 Jul, 23, 5:00 pm
New Zealand Squash Championships
Friday 30th June – Sunday 2nd July 2023 @ Devoy Squash & Fitness (BOP)
The New Zealand Squash Championships represent the pinnacle of national competition for New Zealand Players.
Since 1932 the men have played for the Riddiford Gold Cup, while the women have competed for the Mitchell Rose bowl since 1951. The event is rich in heritage and history – the honours role is a genuine who's who of New Zealand Squash.
The purpose of this event is to crown a champion and bring the top players in the country together.
Click to play then click the "Grid Icon"

on the player toolbar to reveal the playlist of VoD games.
If you experience any issues with the stream please first refresh your browser.
Click the link for more information on using the Chromecast feature of the player.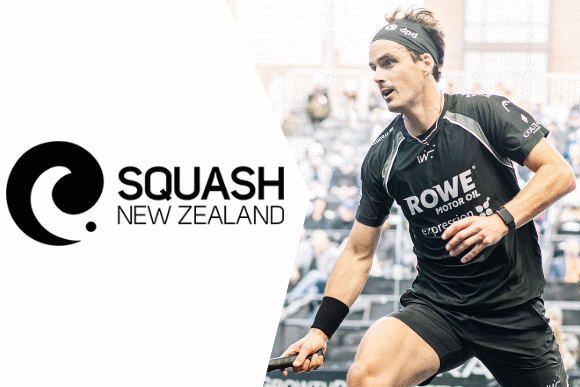 Live Sports Action, Upcoming Event
13 Oct, 2023, 8:00 am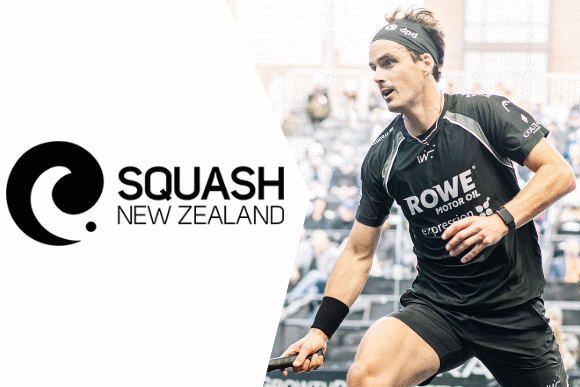 Live Sports Action, Upcoming Event
29 Sep, 2023, 8:00 am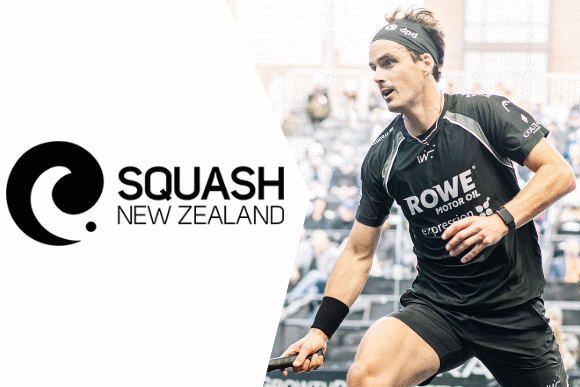 Live Sports Action, Upcoming Event
25 Aug, 2023, 8:00 am