Live Streaming Platform
Whether you produce a lot of live content or are just looking to produce a one off event we have an option to suit your budget.
Live Production
If you need a team to produce your live event then we can help. The team at Nakedeye Digital Vision Ltd will look after all your production needs and we will take care of all the live streaming.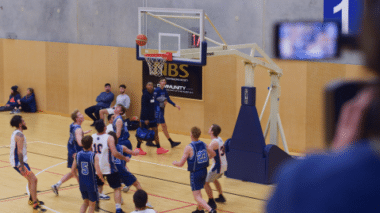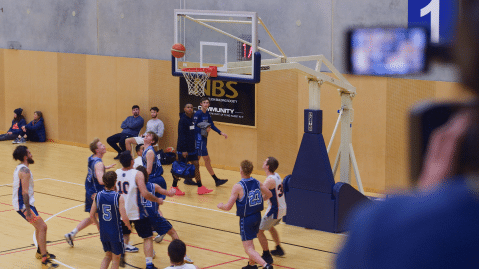 Live Stream Hosting
Don't have a place to host your Live stream! We do. We have a simple form you can populate and submit your Live event information and player embed codes for a fast and simple way to create event pages right on the Digital Vision Live website. You will need to be subscribed to use this service.
Remote Video Production
Innovative technology that makes quality affordable remote live production a reality. Welcome to SRT Secure Reliable Transport for point to point video transmission over the public internet. Digital Vision Live are proud members of the SRT Alliance.
We are committed to affordable Live video production so talk to us to see how this technology can benefit your organisation. We have solutions for Broadcasters, Sporting Organisations, Corporate Communications, Venues and Stadiums.
Simulcast
Send your live stream to multiple destinations from our platform. Host on our event pages or your website and simultaneously stream to other destinations.
Facebook Live, YouTube Live, Periscope/Twitter and custom RTMP destinations are supported.
Platform Development
The platform is continually under development adding new features designed to improve both management and the end user experiences.
Playlists, ReferenceID's for content distribution, tagging for fast easy searches on the platform are just a few. Password protected access right in the player for private events along with player watermarking are just a few new features rolled out in November 2019.

System Development
We are constantly developing systems and solutions for our clients live video requirements. Talk to us about how we can help. Computer hardware and software to complete custom built end to end systems.
Hardware & Software
Over the coming weeks, months and years we will be sharing the results of our testing and hands on experience with the industry's latest hardware and software. From internal & external capture hardware to software and video transports. Check back for regular updates.
Your first steps
Talk to us
Join the platform or book an event
Create your event space online
Publish your event online
Organize your production
Connection & Equipment checks
Go Live
Platform Services
Fast affordable platform
Playlist support for Live and VOD content
Live recording of incoming streams
Content injection for bumpers and ad breaks
Analytics
Simulcast to facebook, YouTube and custom RTMP's
Pay per view
We can help
Get the help you need to make your live event a success